Mrs Peacock's Dress-Up Booth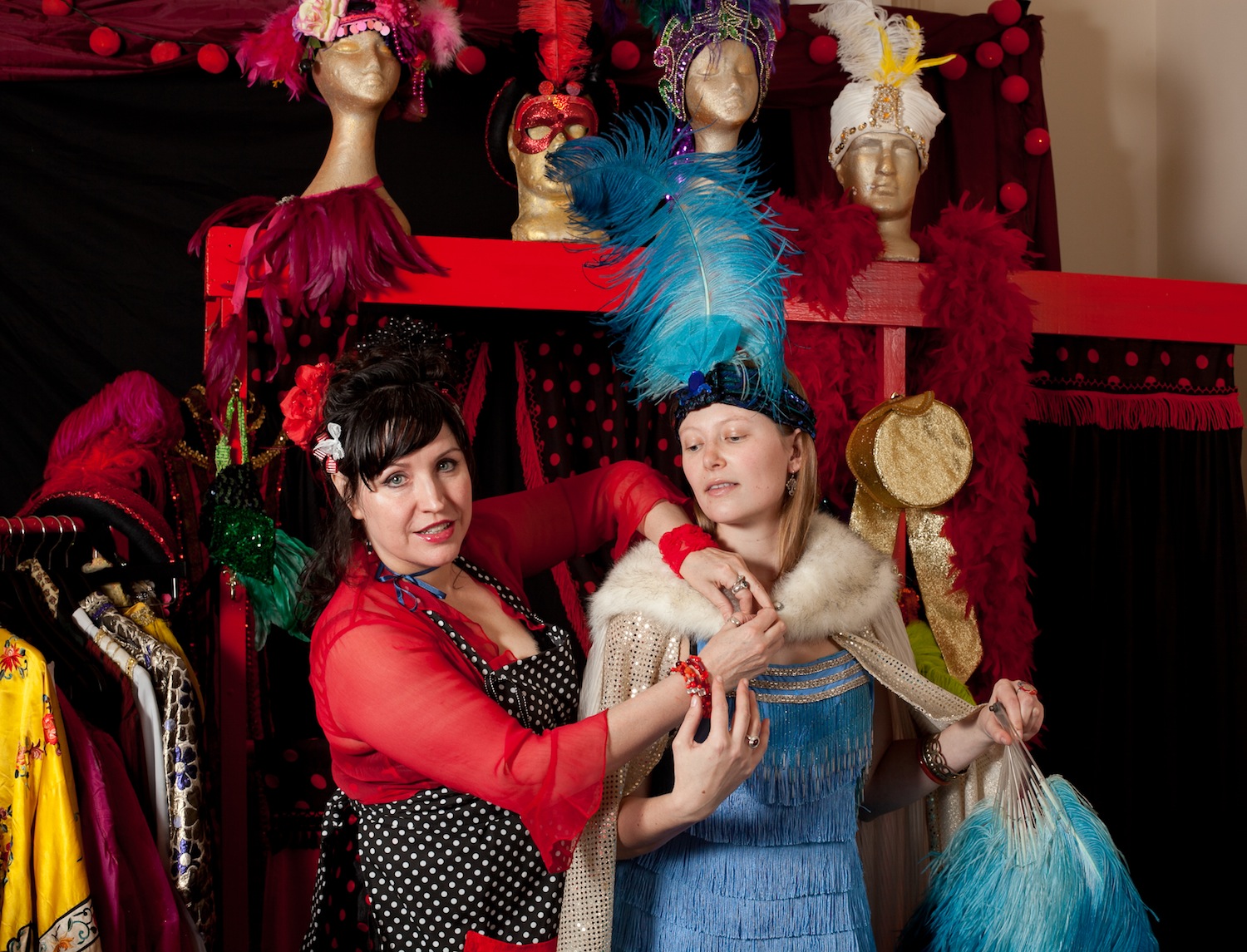 "Ali and her team were exceptionally organised and welcoming, adapting well into our office atmosphere. They created such a fun and quirky environment for work colleagues to let their hair down and enjoy themselves. The array of outfits provided constant entertainment non stop fun! I have never heard so many laughs and squeals from a work function as I did that night!  It was a brilliant evening and one the Sunshades Team will never forget! I would not hesitate to recommend Ali and her team for any party or function! They were amazing!!" 
Rachel Hughes – Sunshades Eyewear
---
Our Dress-Up Booth boasts an exquisite collection of theatrical dress-ups created over years in the entertainment industry.
We are experienced costumiers, and very skillful at choosing the right character for each guest, young or old, big or small, shy or bold. You will rejoice as you watch your colleagues and friends transform from one character into another. Our service is a guaranteed ice breaker and bonding experience for all.
---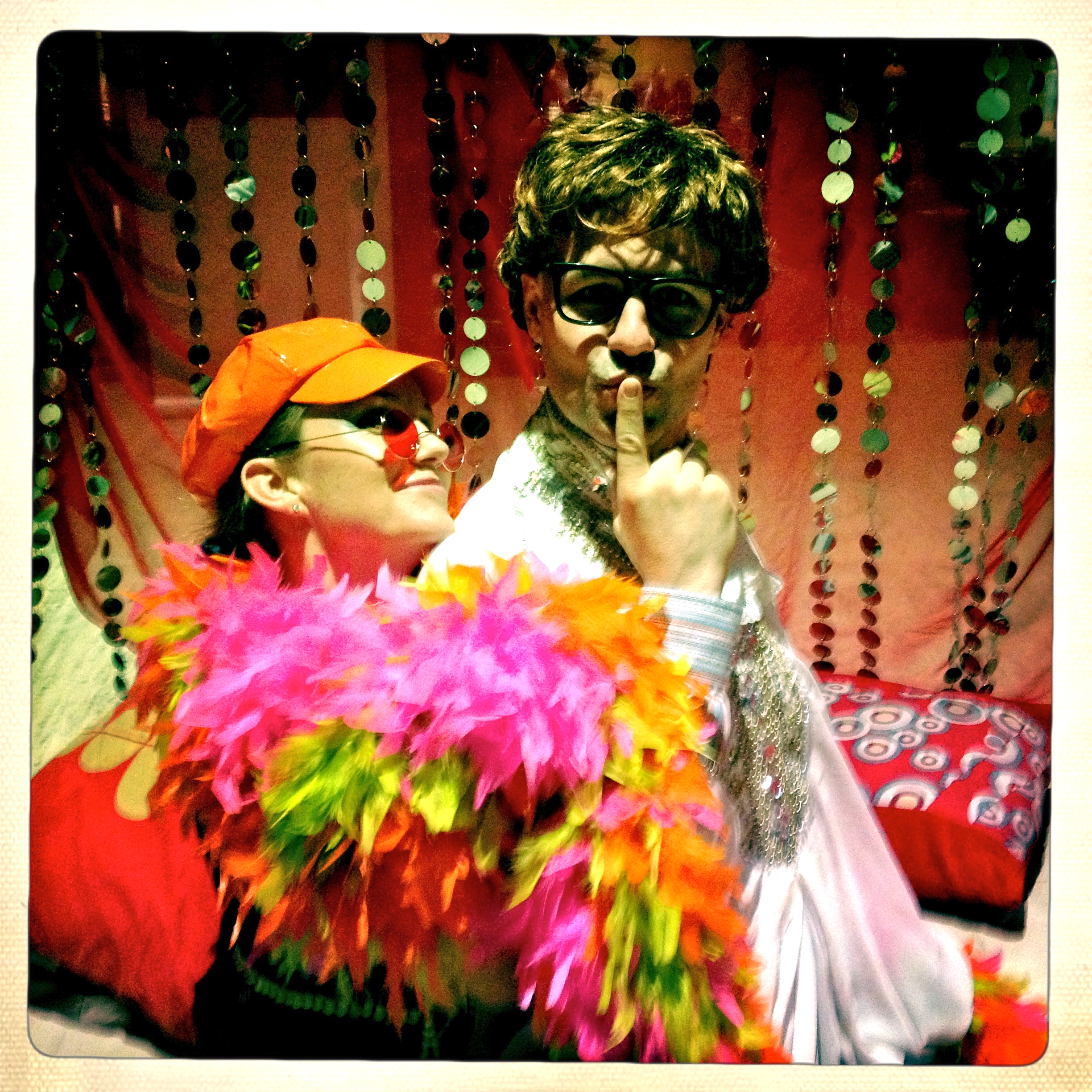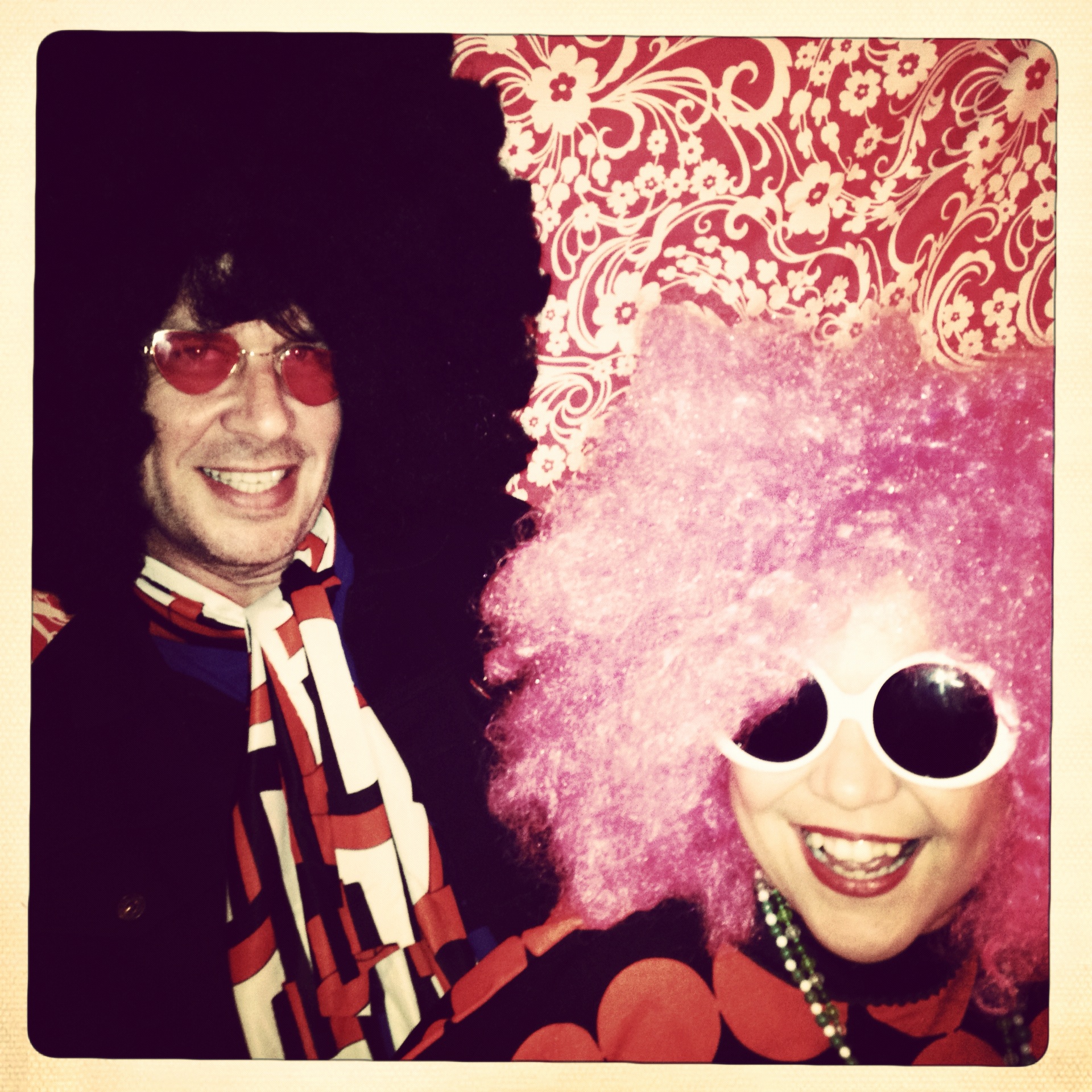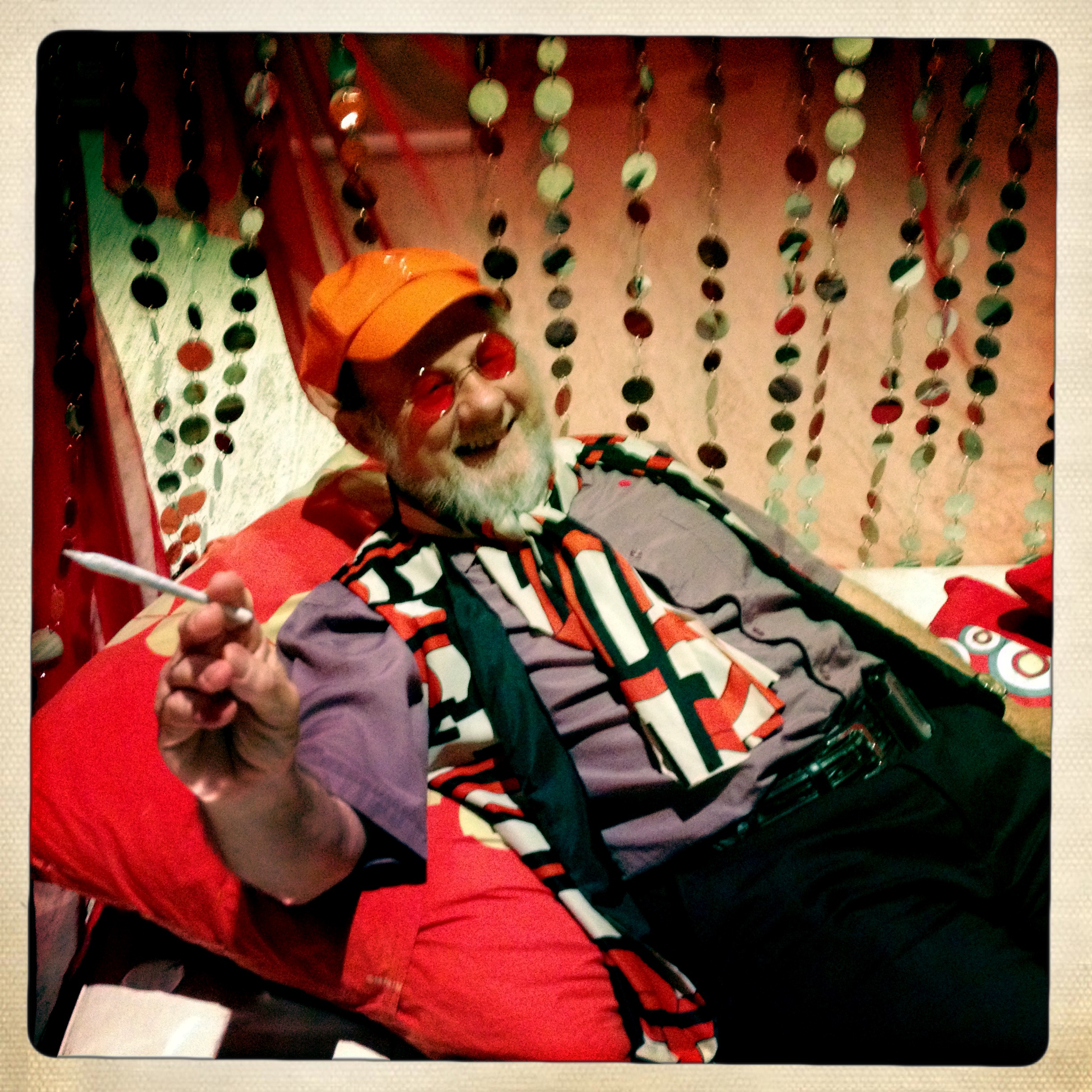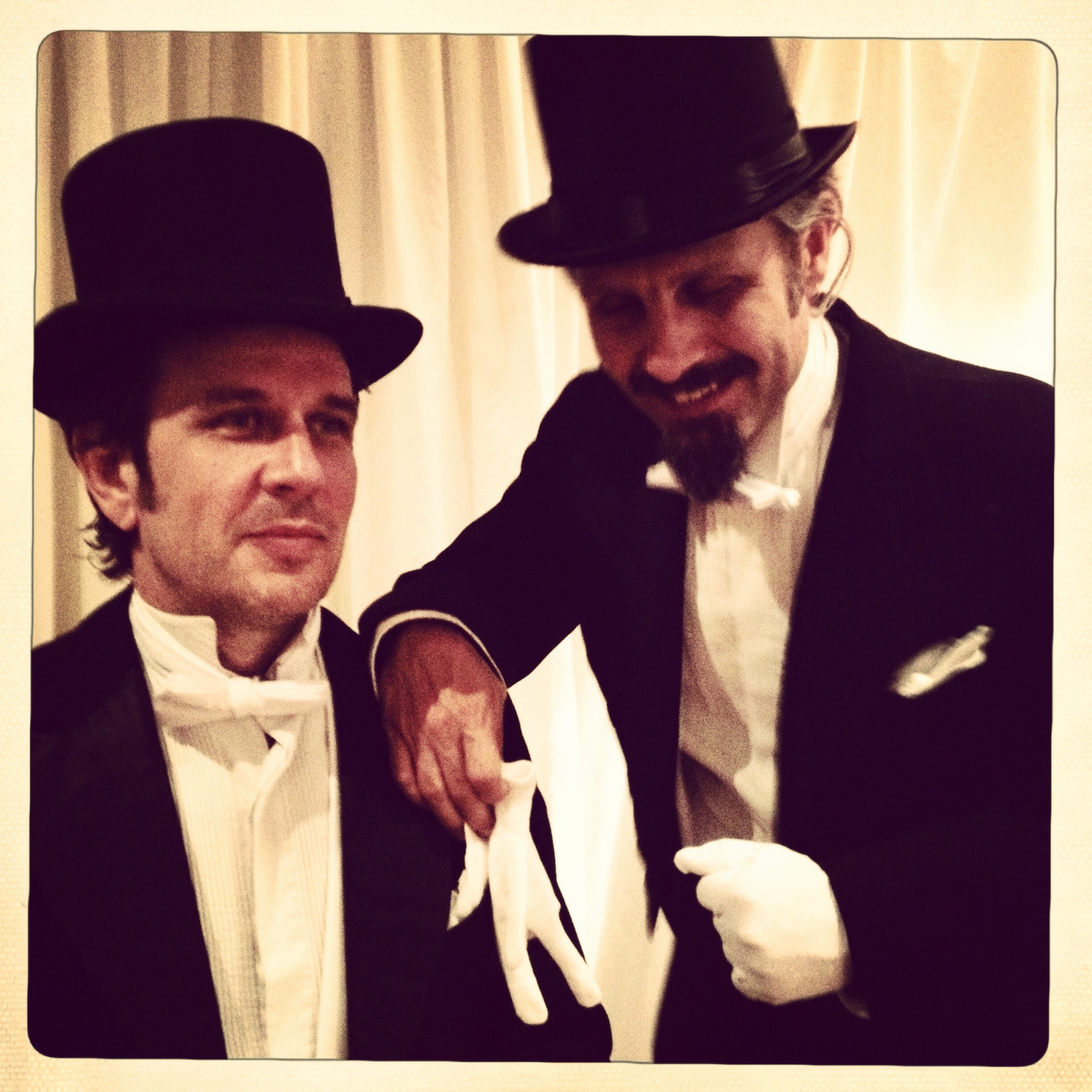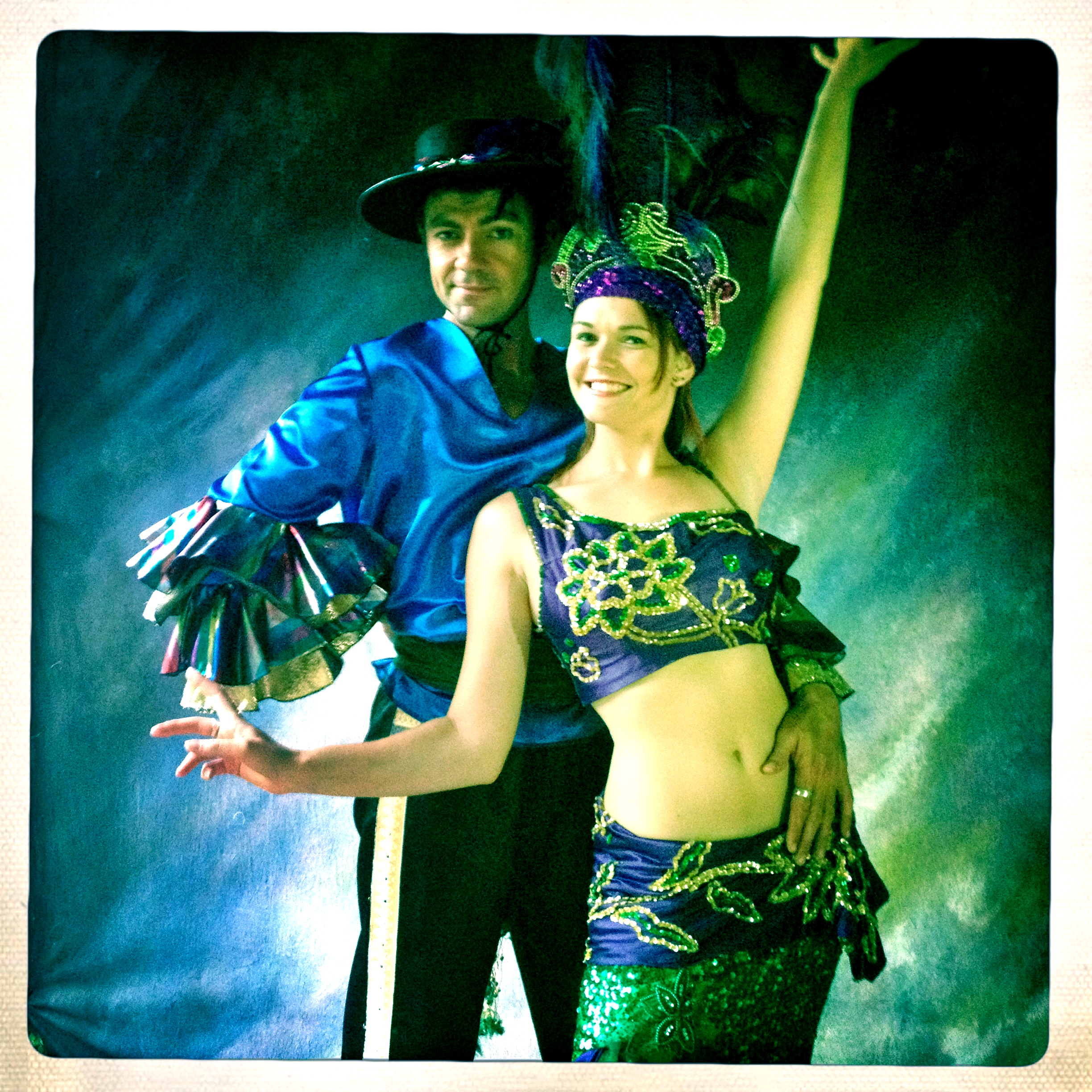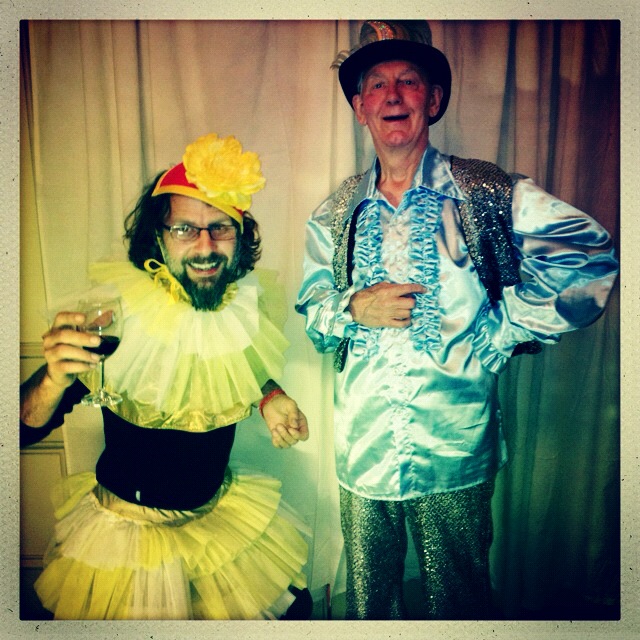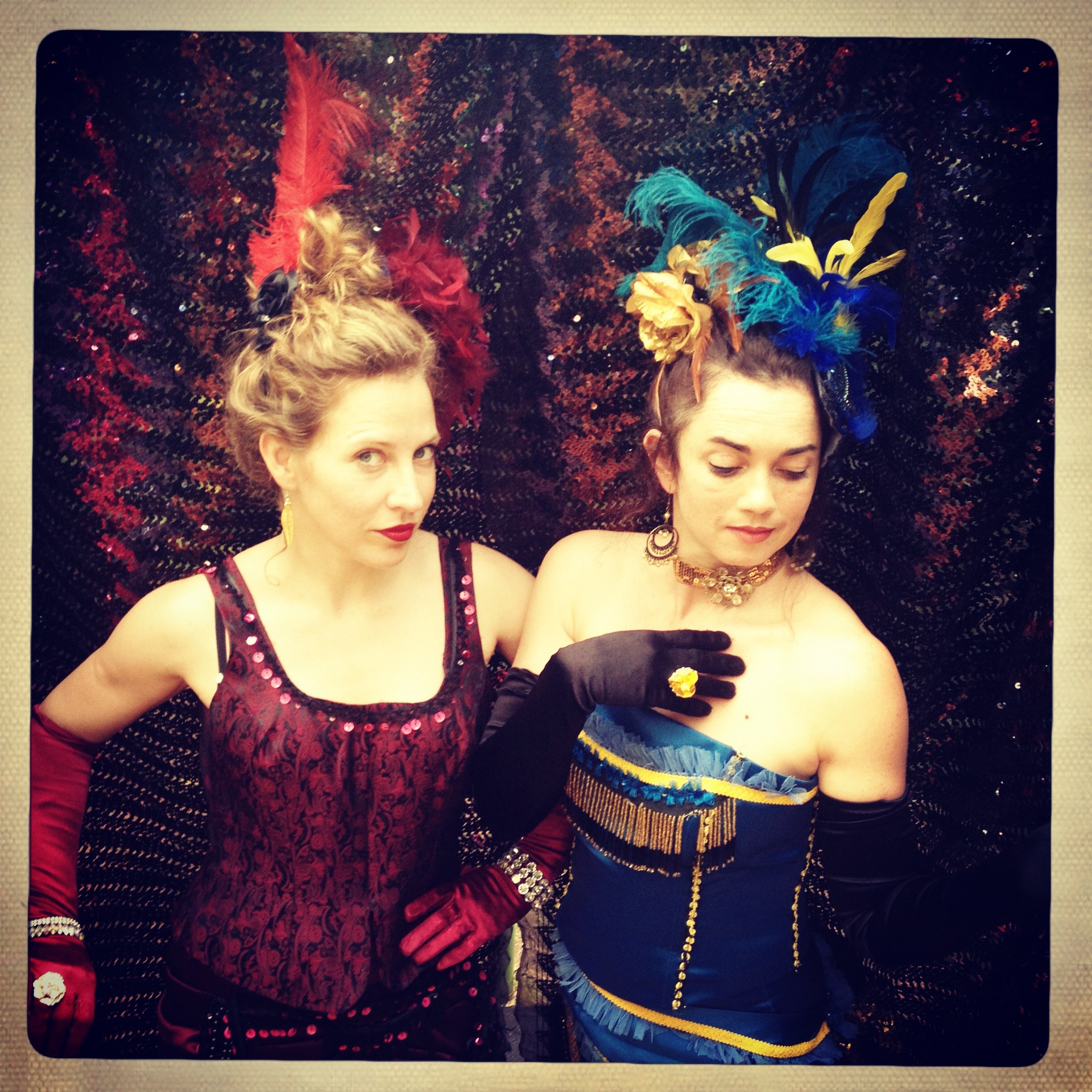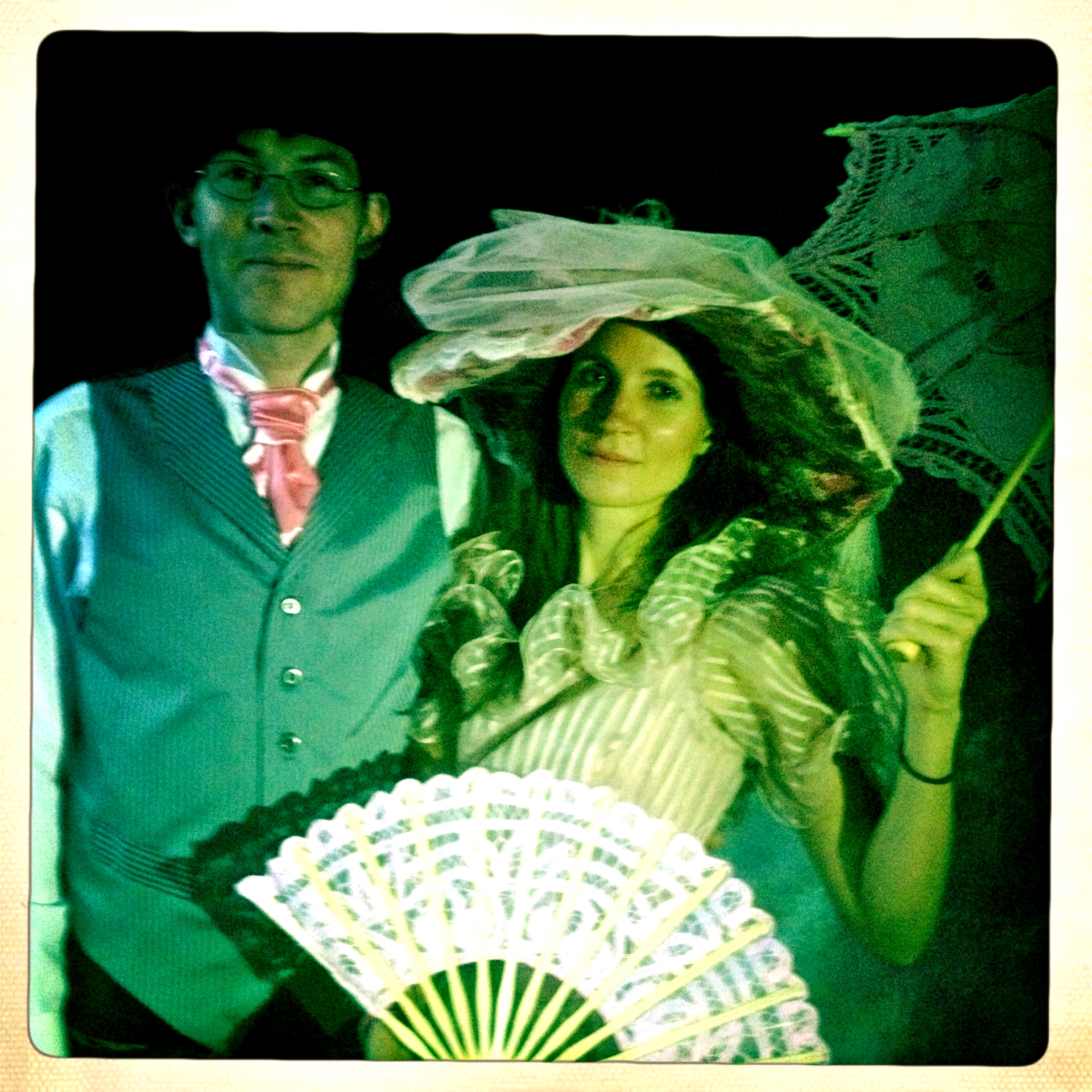 Its a wonderful thing that you will enjoy!