'Untitled' by Ms. Kandinsky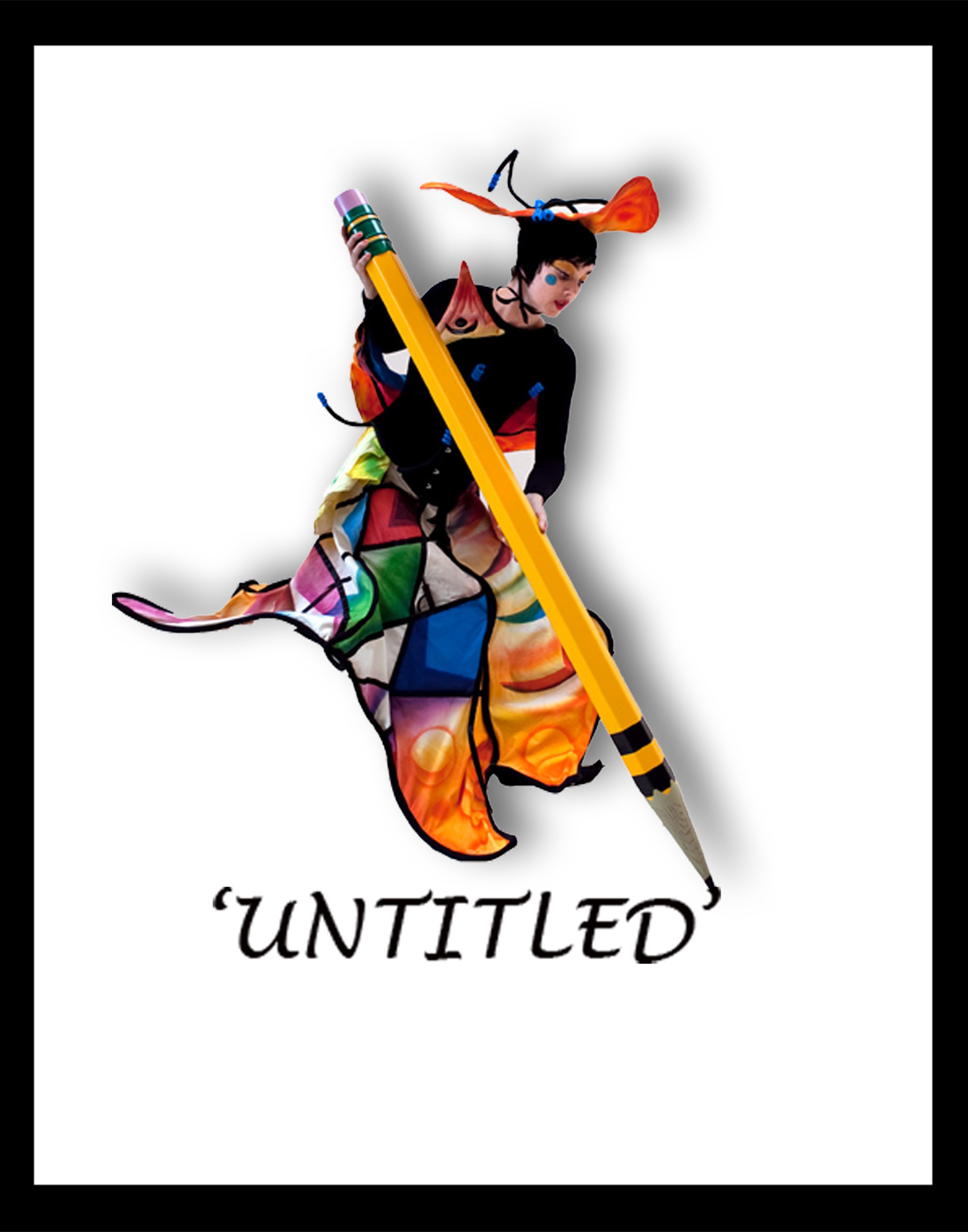 Ms. Kandinsky invites you into her abstract world where you will be granted an Artistic License permitting you to:
Think deeply, dress oddly, play, act differently, exercise your imaginations regularly, express yourselves freely and create art in any way you see fit!
With beautiful costuming and set design, puppetry, music, audience participation and live art works – ʻUntitled' by Ms. Kandinsky is an art educational "must see" family show.
Originally commissioned by the Art gallery of NSW for their gallery kids program 2010 – 2011.